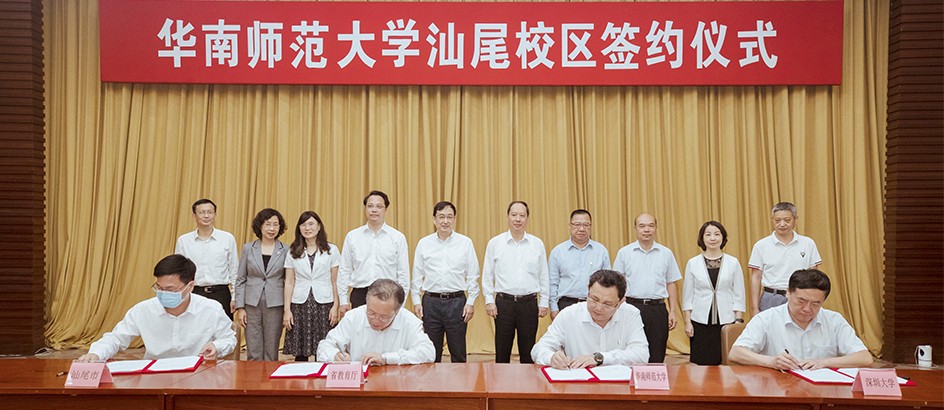 South China Normal University, the Department of Education of Guangdong Province, the People's Government of Shanwei and Shenzhen University completed an agreement on establishing a new campus of SCNU in the city of Shanwei, in Guangdong province on May 6. With that, enrollment of its first batch of students will start this fall.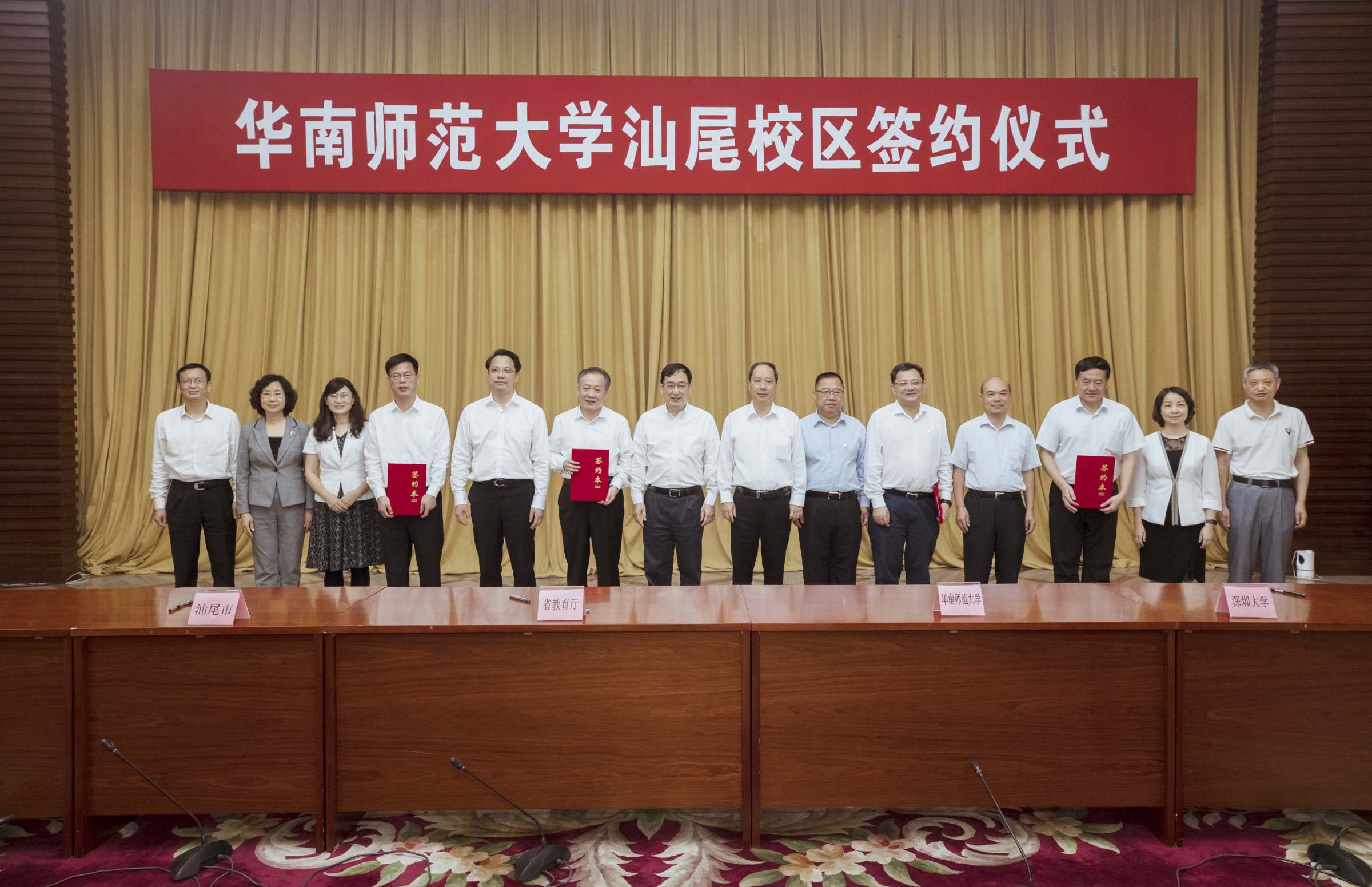 The official signing marks an important step the Guangdong government has taken to promote higher education in less developed areas, mainly in the eastern, western and northern parts of Guangdong province. With the new campus being built, undergraduate education will be fully available in 21 cities at prefecture level of Guangdong province, Wang Xi, vice governor of Guangdong, said at the signing ceremony.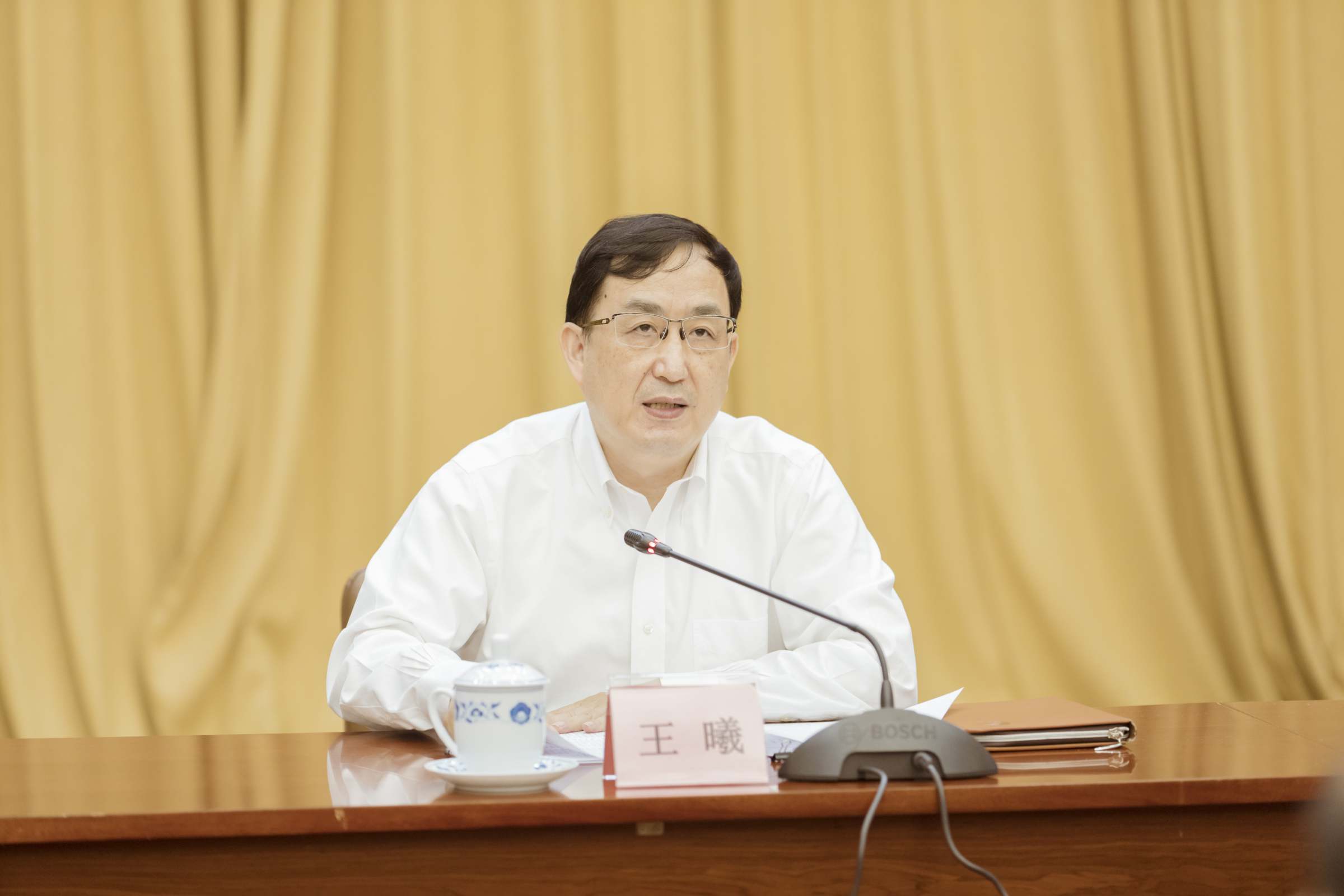 Vice governor of Guangdong Wang Xi speaks at the signing ceremony
As an integral part of SCNU, the Shanwei campus is also the first belonging to a "Project 211" (National Key Universities) and "Double First-Class University" built in less developed areas of Guangdong province. In building the new campus, we will develop a high-quality education system with interdisciplinary and practical majors according to the requirements of the Guangdong government, according to Zhu Kongjun, Secretary of Communist Party Committee of SCNU.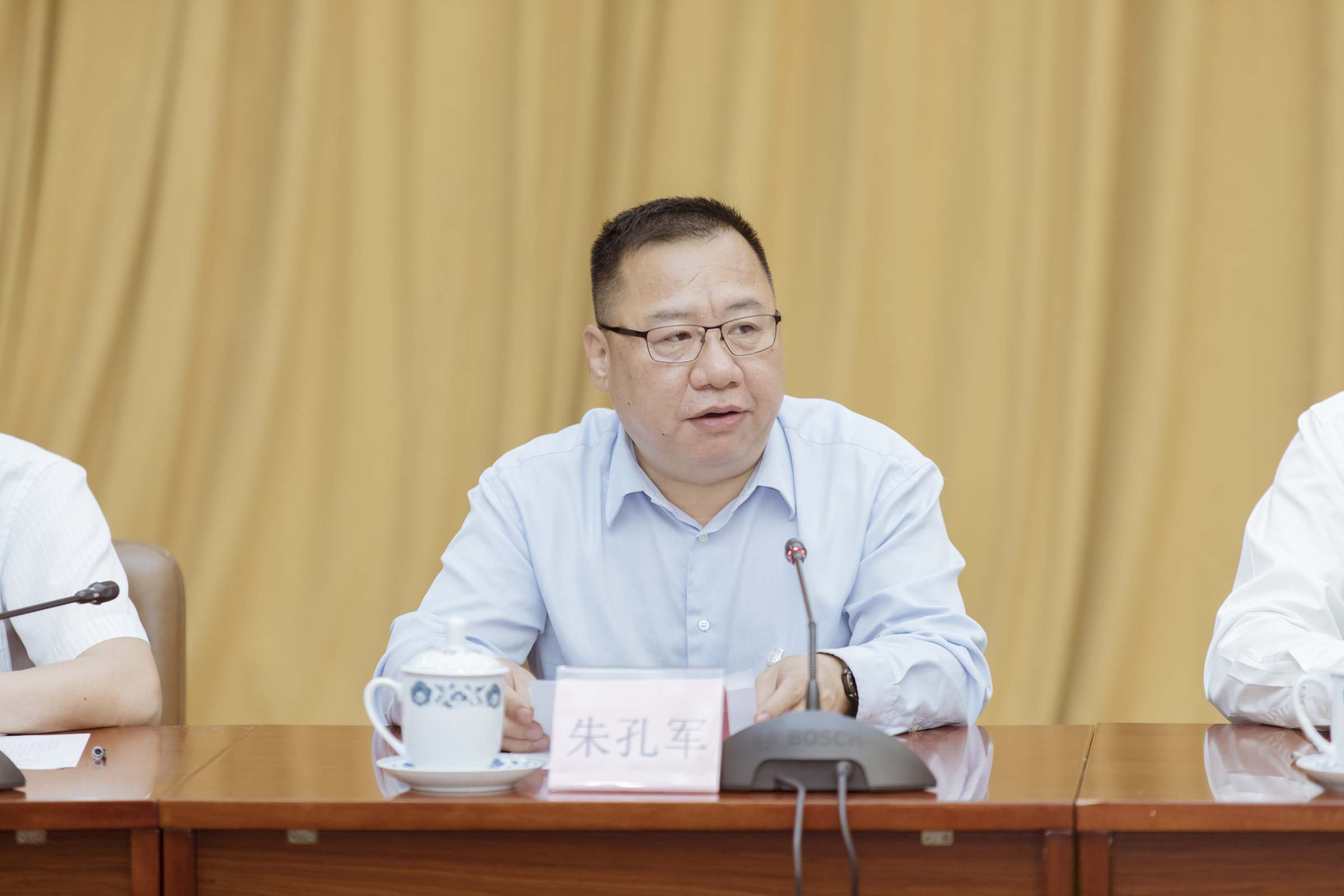 Secretary of Communist Party Committee of SCNU Zhu Kongjun speaks at the signing ceremony.
The first phase of new campus construction is expected to be partly completed by August, 2021, on time for student recruitment in the coming fall semester. By then, seven majors including pedagogy, engineering and science and technology, among others, will be set up, according to the news center of SCNU.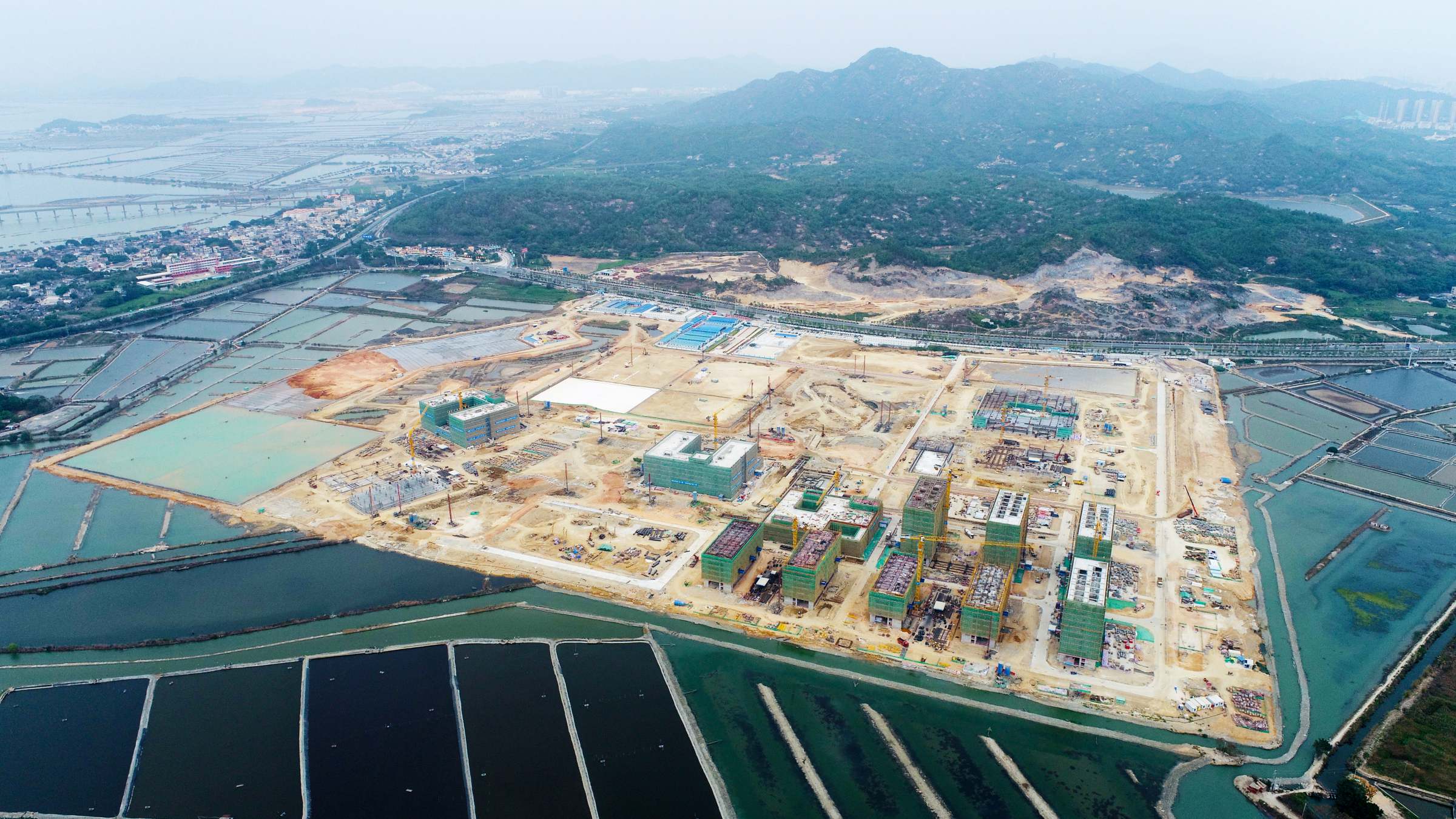 The new campus under construction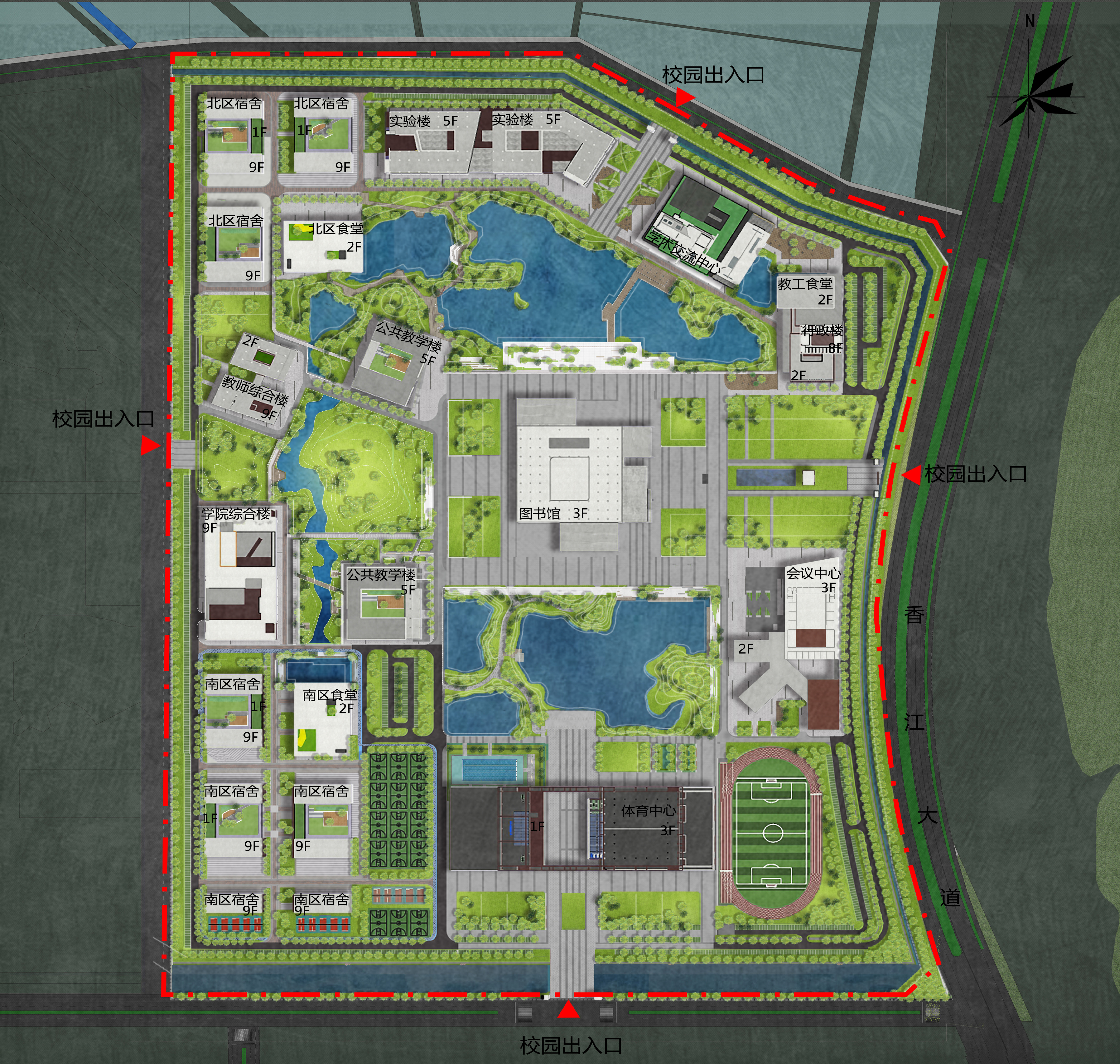 The new campus layout

More about the Shanwei campus
Shanwei is in the coastal area of southeastern Guangdong province, in southern China, while the Shanwei campus of SCNU is located in the city's downtown area, near the exit of main highway. It enjoys convenient transportation with the two high speed rail stations in close proximity, as well as the picturesque scenery by the sea.
The original ecology physiognomy
The construction of the campus is divided into three phases, of which the first stage is to build 948 acres, and to be fully completed before September, 2022, followed by the next two stages of 1,000 acres each respectively.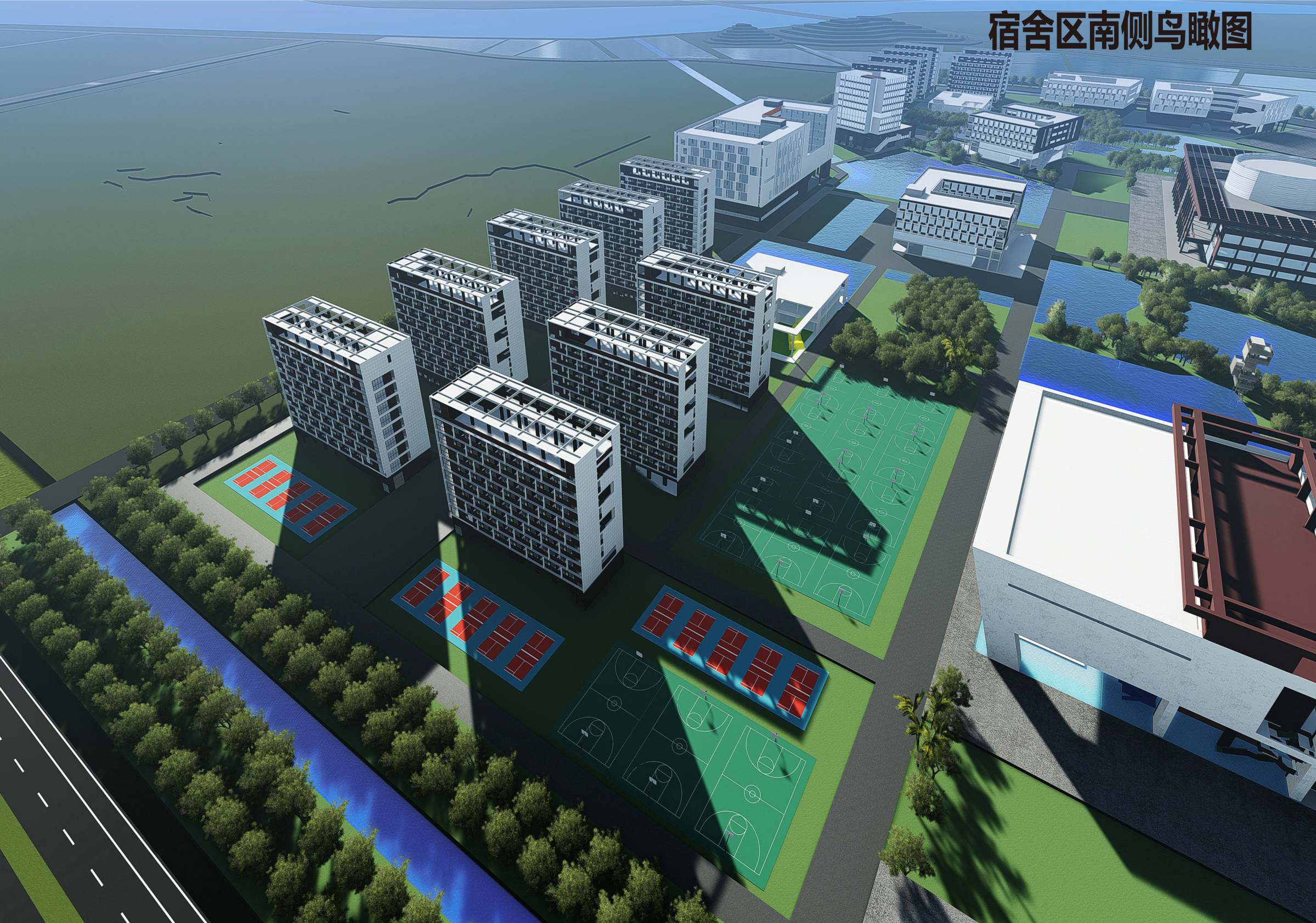 The bird's-eye view of the dormitories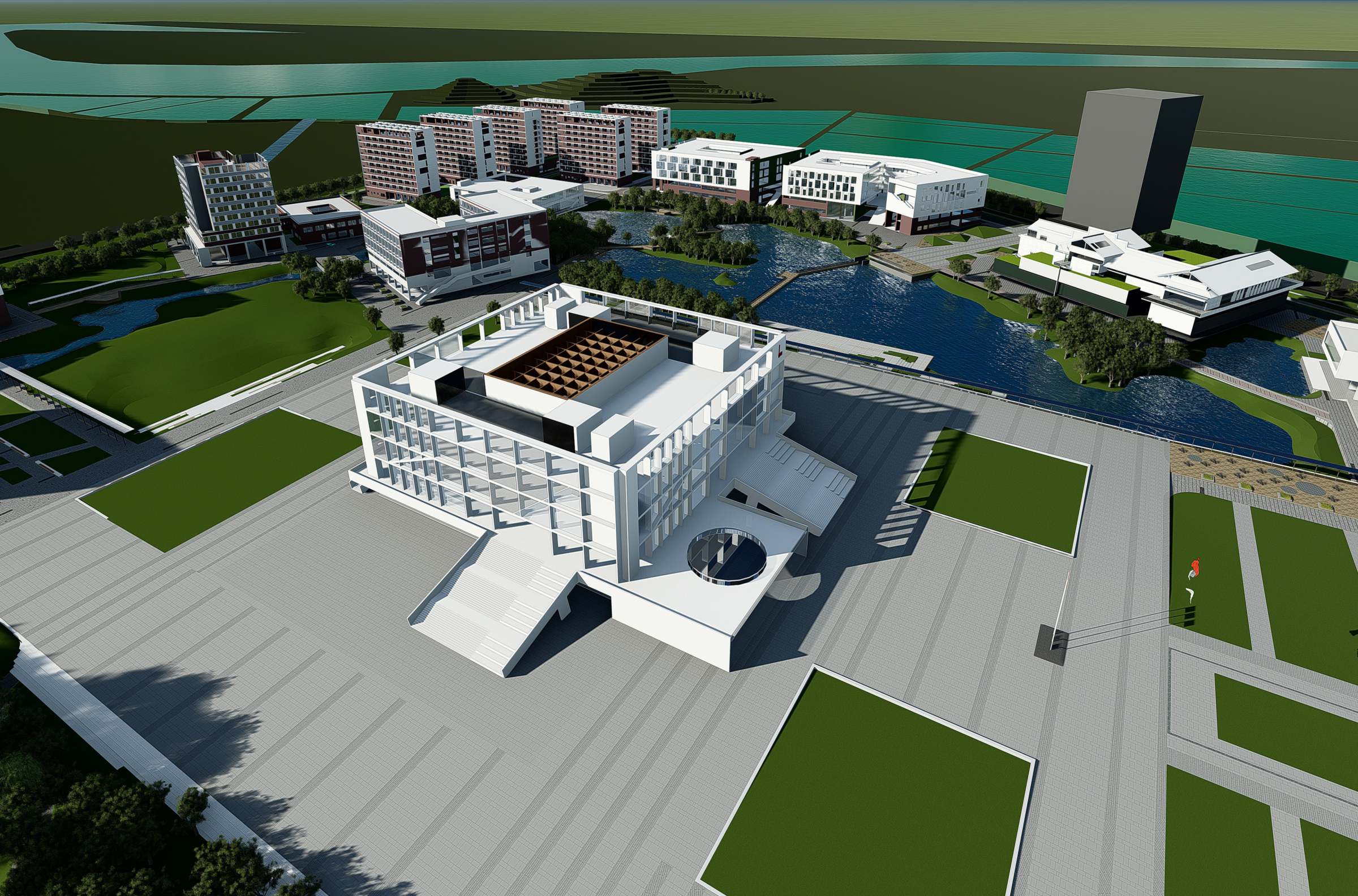 The bird's-eye view of the center area of the campus
Going forward, it plans to build 6 to 8 colleges and relevant teaching and research institutes, including about 20 undergraduate majors, with enrollments of other majors of around 5,000 students in 2025 and 10,000 by 2030. In addition, the campus is mapping out the graduate education of majors including Pedagogy, Engineering and Science. Six majors offering master and PhD programs will be available by 2025.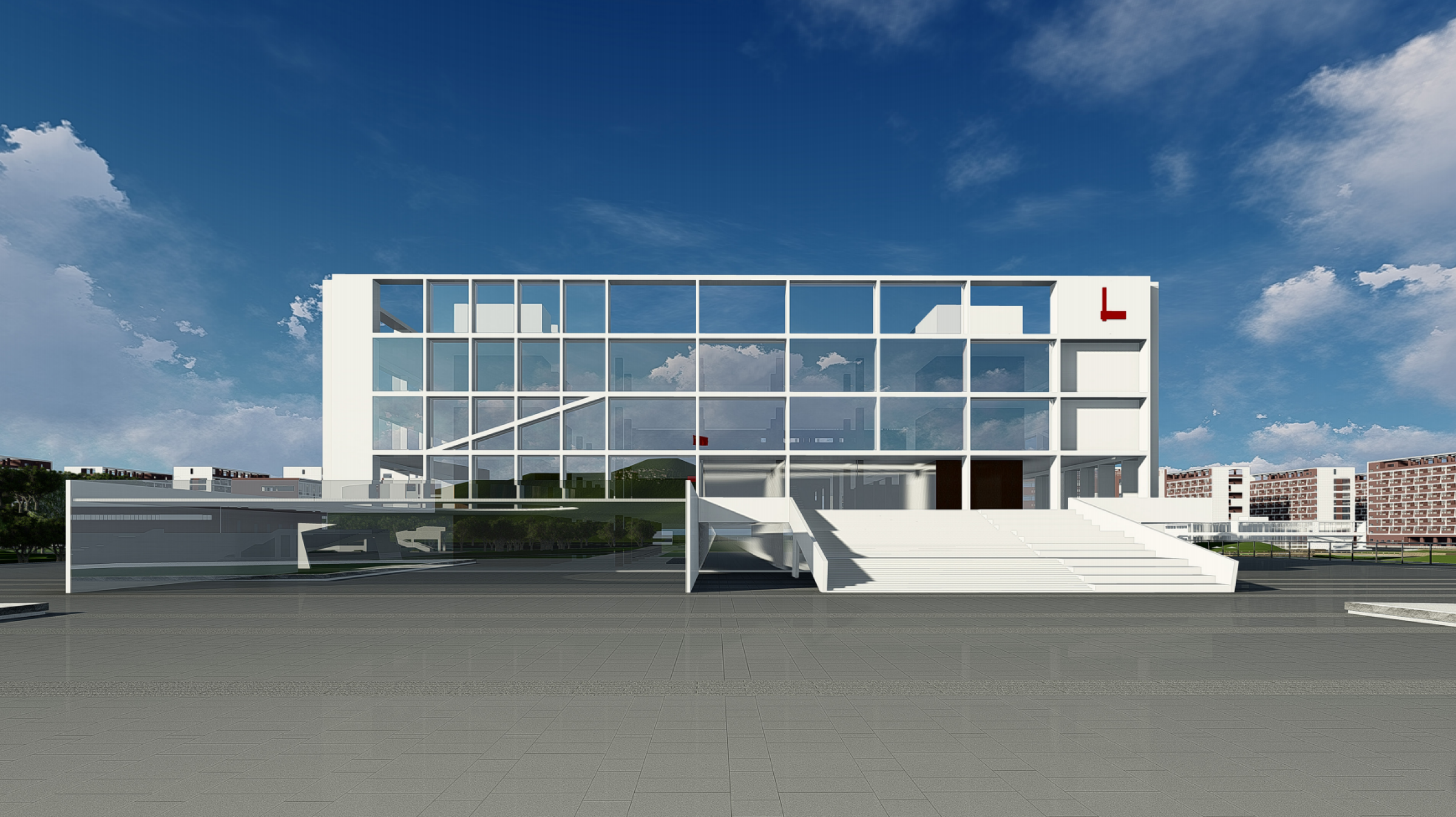 The effect drawing of the library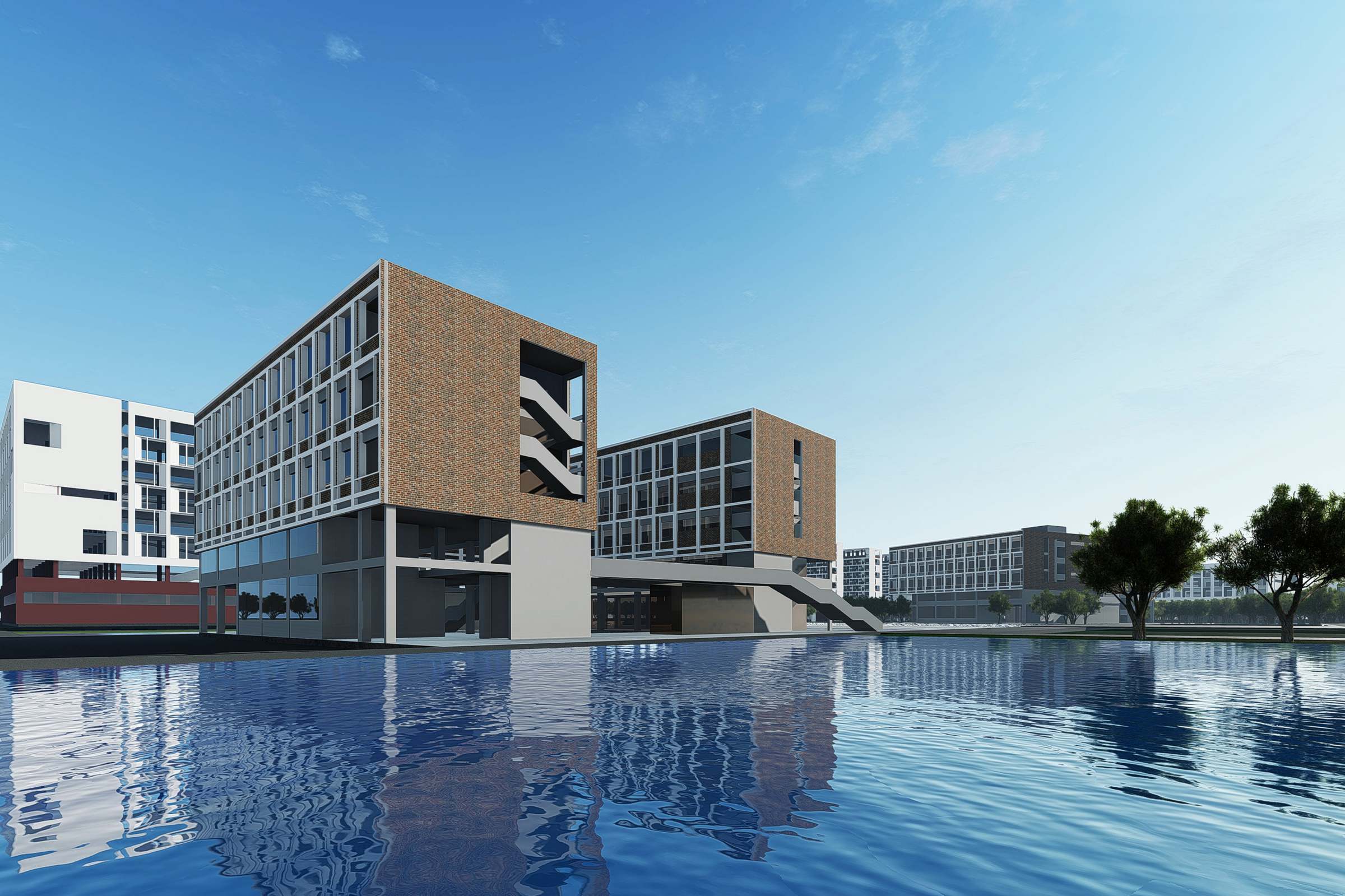 The effect drawing of the teaching building
---
Source from SCNU News Center

Translated by Qiu Lezi
Proofread by Edwin Baak
Edited by Li Jianru
What to read next: